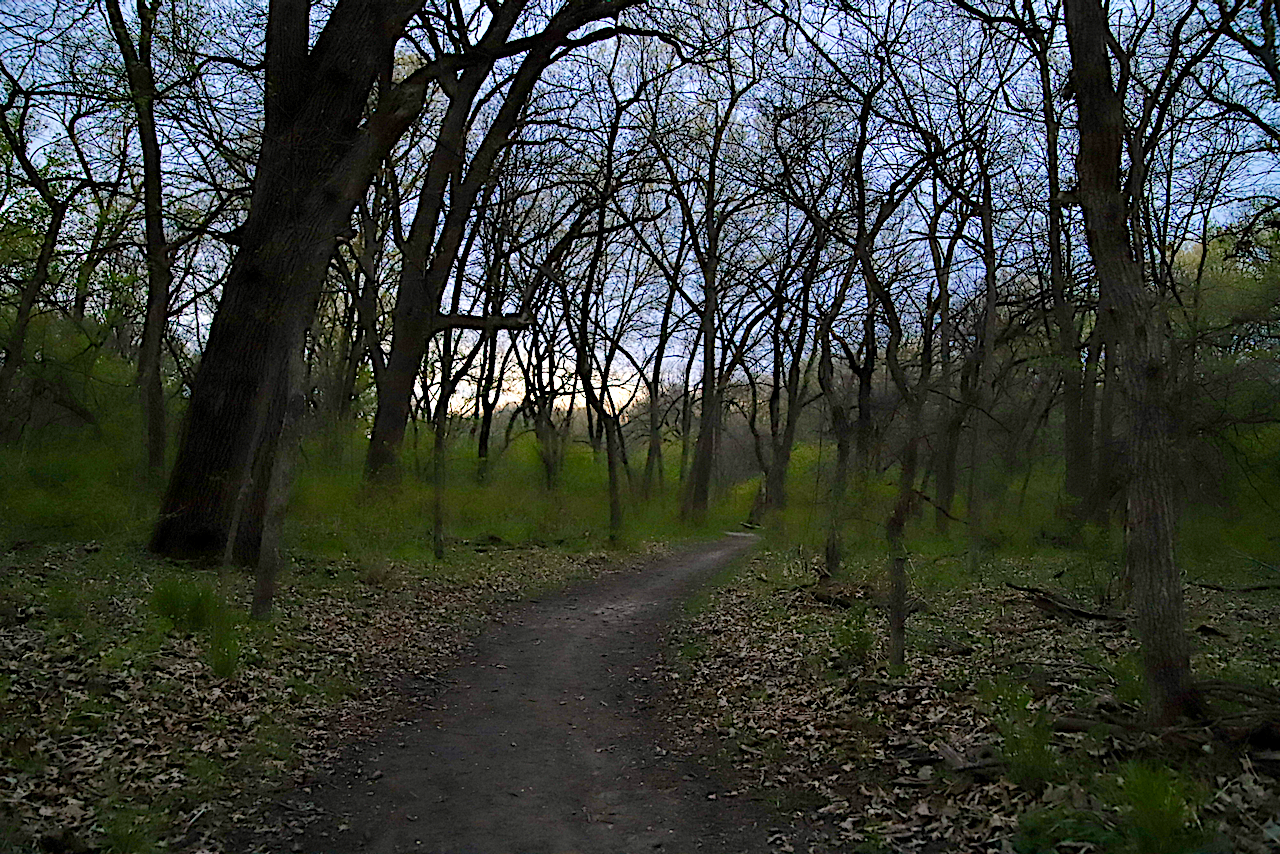 Friends of Wilderness Park is excited to announce the launch of a new collaboration coming to the park this summer. Nebraska DEVO is a skills-based developmental mountain biking program for kids ages 5 and up. Nebraska "DEVO" (short for development) is a non-profit partnership between T.H.O.R. (Trails Have Our Respect) and local volunteers who are dedicated to introducing, teaching and developing kids in the lifelong sport of mountain biking. Participants learn skills that promote safe bike handling, trail stewardship, and community involvement, in addition to fostering a lifelong love of mountain biking.
Nebraska DEVO will host programs at two locations in Lincoln: Wilderness Park and Van Dorn Park on Mondays, June 7-August 2, 6:30 – 8:30 p.m.
You should know:
Registration for the program is $125 with a sibling discount of $25 for multiple family members. Register at www.nebraskadevo.org/register.
Friends of Wilderness Park is pleased to help sponsor scholarships for the 2021 season.
Volunteers and coaches are always in demand. All potential coaches must pass a background check, undergo curriculum training and complete on the bike skills training prior to becoming a DEVO coach. If you're interested go to: nebraskadevo@gmail.com.
More info about Nebraska DEVO can be found at nebraskadevo.org.